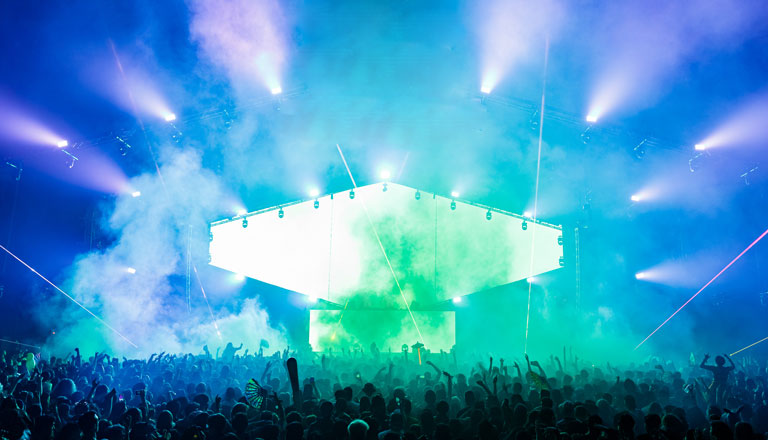 Tickets
Buy your passes online, and pay less! Avoid scalpers and scammers—purchase passes only from official ticketing outlets. YOU MUST BE 18+ TO ENTER THE EVENT. Proper identification will be required.
This event is using all-in pricing. This means you'll see the Total Cost up front including ticket price plus fees, before applicable taxes and delivery fees.
GA • Experience Pass
Your GA • Experience Pass grants you entry through the gates of the Tacoma Dome for an unforgettable New Year's Weekend at Together As One.
VIP • Elevated Experience
You must be 21+ to enter any VIP area and present a valid photo ID—either a US driver's license/ID or a US/foreign passport. Vertical forms of ID are NOT accepted for alcohol purchase. Learn more about Ages & ID.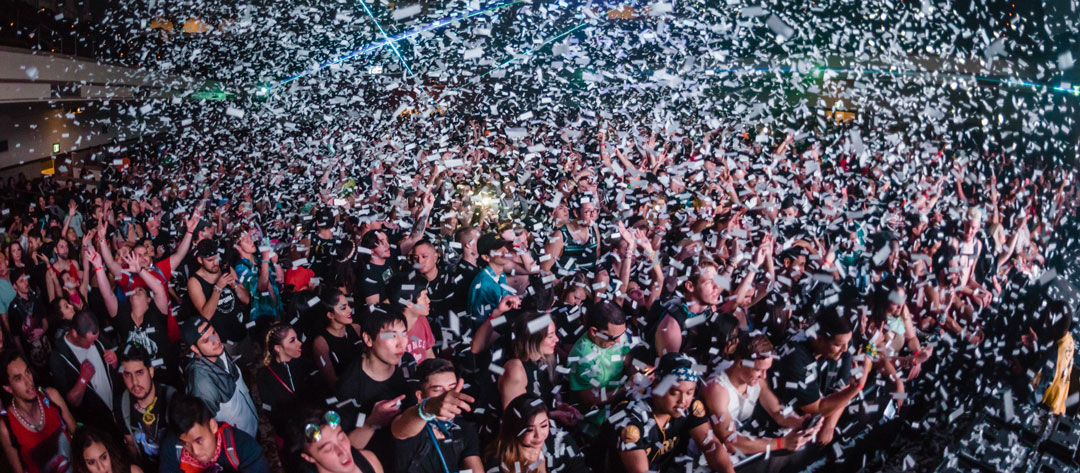 Take your experience to the next level and treat yourself to some special perks, including fast-track entry, an exclusive viewing area, VIP bars, and more!
Expedited VIP entry
Premier view of the stage
VIP Bars
VIP Coat Check
To enter VIP areas, you must be 21+ and present a valid photo ID. Beware of scalpers and scammers! See our Ticketing FAQ for more information.
Locker Rentals
Why stress about losing your ID, dancing with a full backpack, or carrying around new merch? Keep your items safe and secure throughout the weekend—and your phone fully charged—by renting a locker.
Lockers are internally equipped with a universal phone charger, so whether you've got an iPhone or an Android, you can juice up safely and come back for it without missing a beat. Each locker measures approximately 8″ high, 12″ wide, and 18″ deep—plenty of space for backpacks or purses. And here's a pro tip: Lockers make a great meeting point for you and your crew.